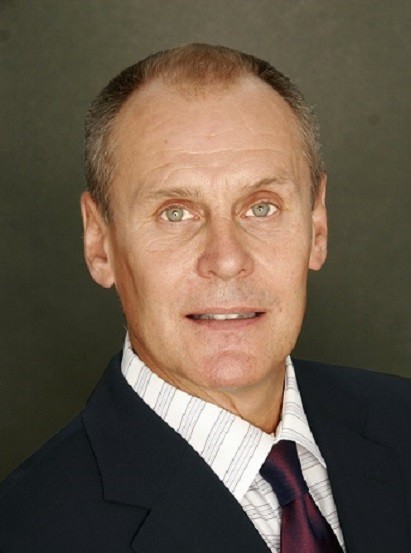 ONR Founder
Published 29 April 2014
Ron Andruff
With more than 30 years of international marketing experience and 15 years of intimate knowledge of the intricate workings of ICANN and the key individuals within the community that drive it, Ron Andruff offers essential insight and crucial strategic advice to businesses watching and wondering how the new regime of thousands of new top-level domains is going to impact them.

As co-founder and former president and CEO of Tralliance Corporation, the .travel Registry, Ron Andruff spearheaded the global initiative from its initial concept through to reality. Acknowledgment by the Hospitality Sales & Marketing Association International (HSMAI) as One of the Top 25 Most Extraordinary Marketing Minds of 2006, was one of the many accolades Andruff accumulated over the course of that 7-year .travel undertaking.

A former NGO delegate to the United Nations' Association for World Education and a distinguished member of the World Travel & Tourism Council (WTTC), Andruff has participated in numerous foreign affairs briefings and research projects over the last three decades. In 1994, on behalf of the Foreign Policy Association (FPA), Andruff undertook an eight-month assessment of emerging electronic media and new technologies. He later authored a widely acclaimed white paper, distributed by the FPA, which provided a comprehensive analysis of the Internet and its widespread impact.

A Canadian national and former professional ice hockey player, Andruff has served on the board of trustees of two foundations close to his heart: the Waterbor Burn & Cancer Foundation in New York City, and Just A Drop (fresh water) Charity in London, England. Currently he is an advocate for Peace and Sport, Monaco. Traveling some 100 days per year, Ron Andruff is a frequent speaker/moderator at a broad range of industry conferences.